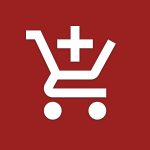 Upsell Free Shipping Bar
Boost your average order value with a free shipping bar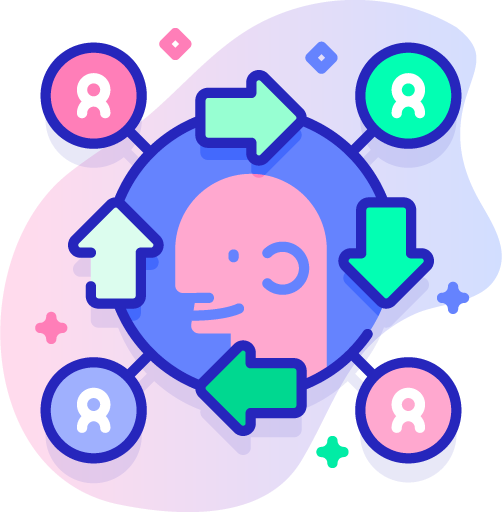 Get upsales
Consumers love free shipping! Making it available at your shop will motivate the customer to add extra items to get free shipping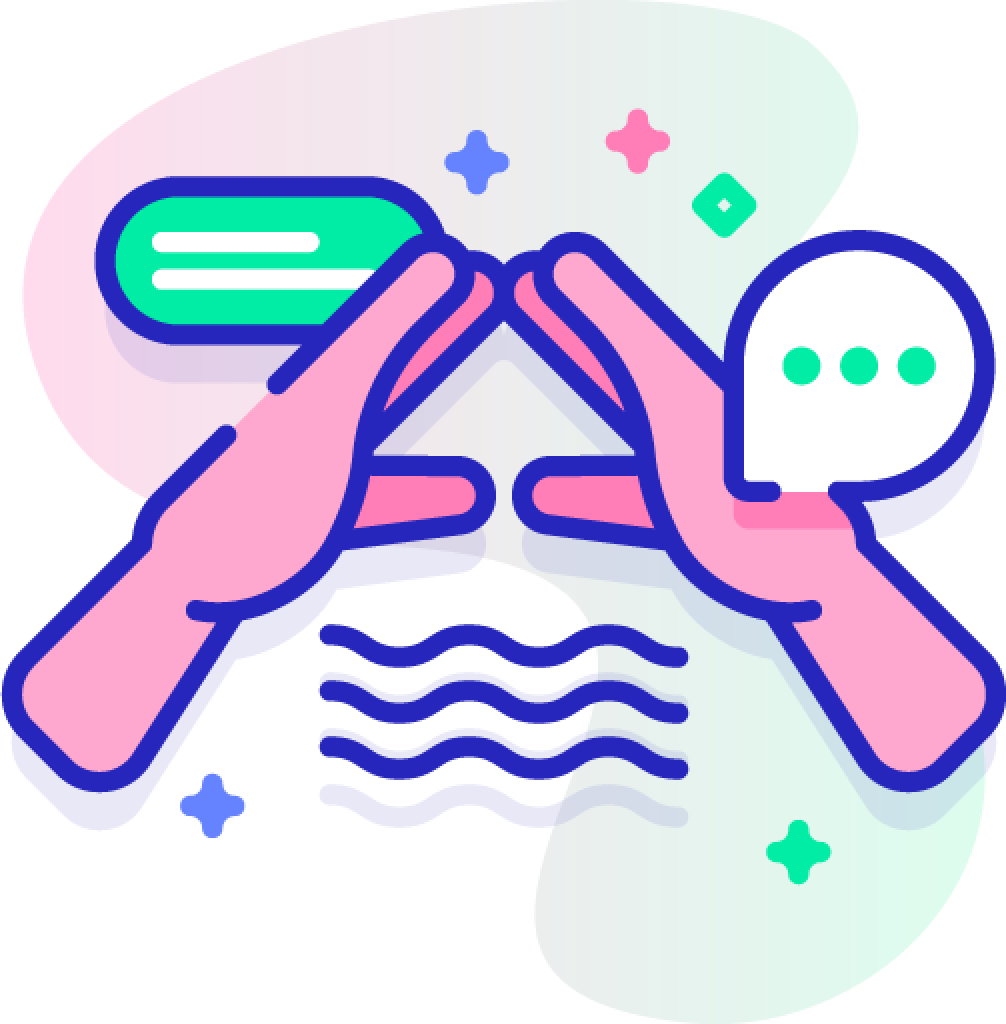 It just works
Shopify Upsell Free Shipping Bar works with all themes, currencies and languages.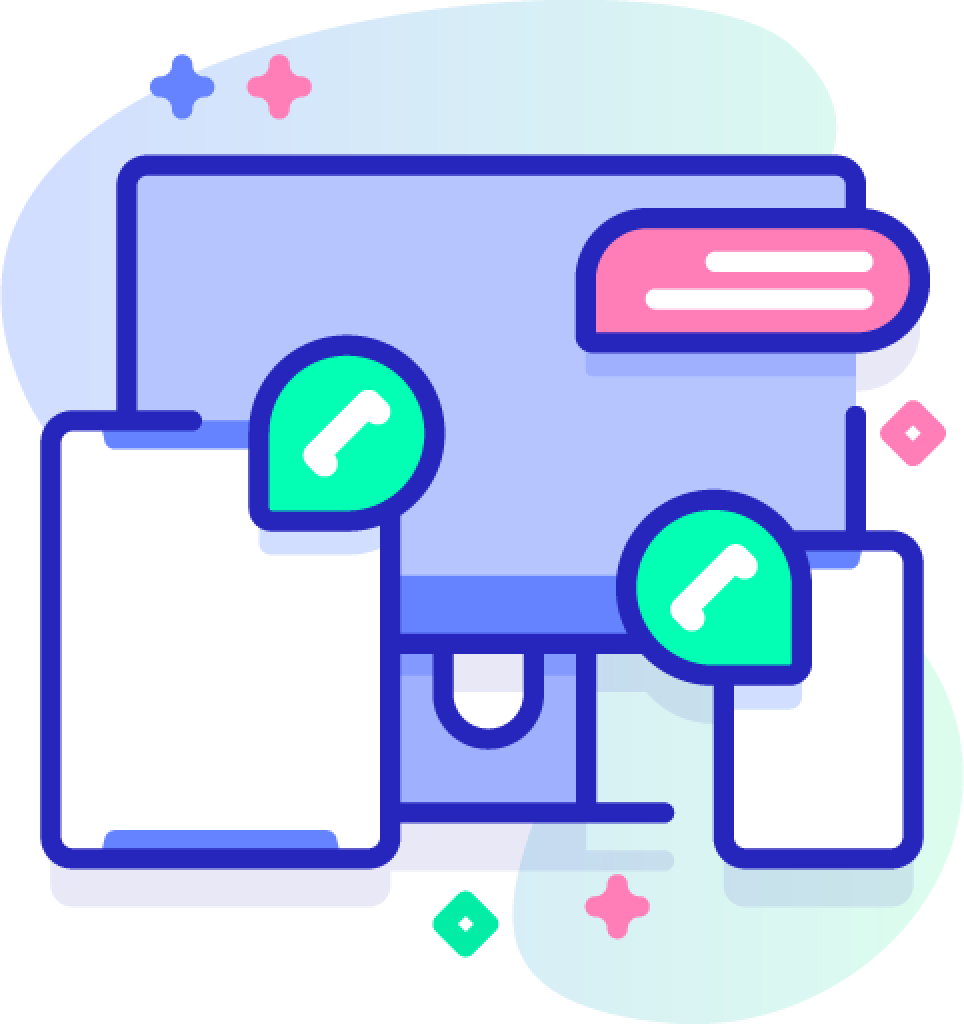 Easy to setup
Super smooth to customize Upsell Free Shipping Bar as it integrates with the store theme customizer
Boost Sales with Upsell Free Shipping Bar
Consumers love free shipping! Making it available at your shop will motivate the customer to add extra items to get free shipping. According to recent data, 88% of consumers would be more likely to shop at a site online if they were promised free shipping
App highlights
Easy to customize
Works with all currencies
Display different messages
Display products that will help customers reaching the free shipping limit
Complete Customization
Upsell Free Shipping Bar has full customization. Control the feel & look of the app using the visual theme customizer.
And much more!
Upsell Free Shipping Bar FAQ
If you running into issues please check frequent questions and answers first. If you can't find you solution here then reach out to our support on our contact page that you find link to in the footer
---
Widget not showing up
Please use the autoinstall function on the application. If that would not solve your issue please reach out to our support and we help you fixing the issue.
---
Layout looks weird with my store theme
If you are not able to solve the problem yourself using custom CSS, please reach out to our support and we will be more than happy to help you correct the issue
---
I would like to request another layout design
Please reach out to our support with your request and we will try to make it a reality
---
---
Where can i find Upsell Free Shipping Bar Private Policy
Your find Upsell Free Shipping Bar Private Policy here
---
---