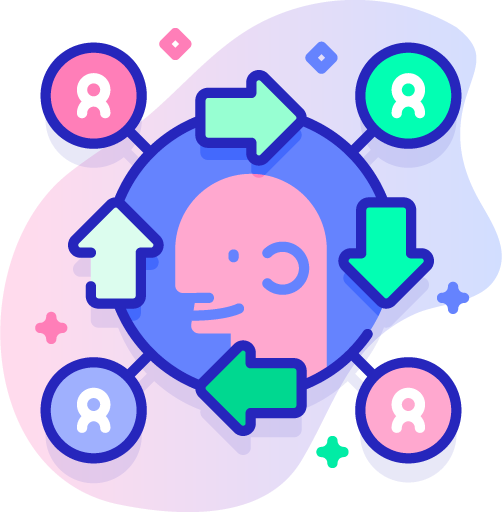 Making it Smoooth!!
Here at Stackedboost we like when things are smooth and therefor we design and build app solutions with user experience in focus.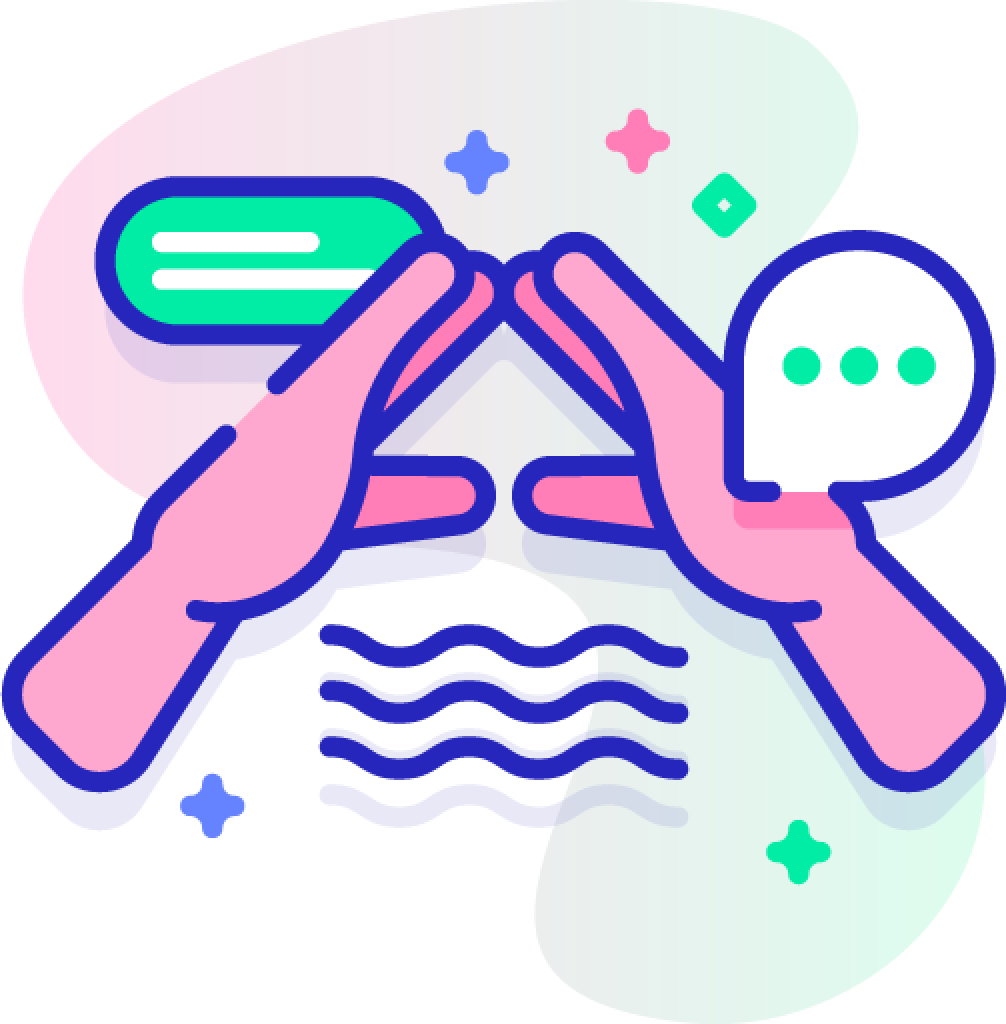 Happy customers
Stackedboost applications overall rating at this time is 5/5. That makes us Happy and we aim to keep it this way.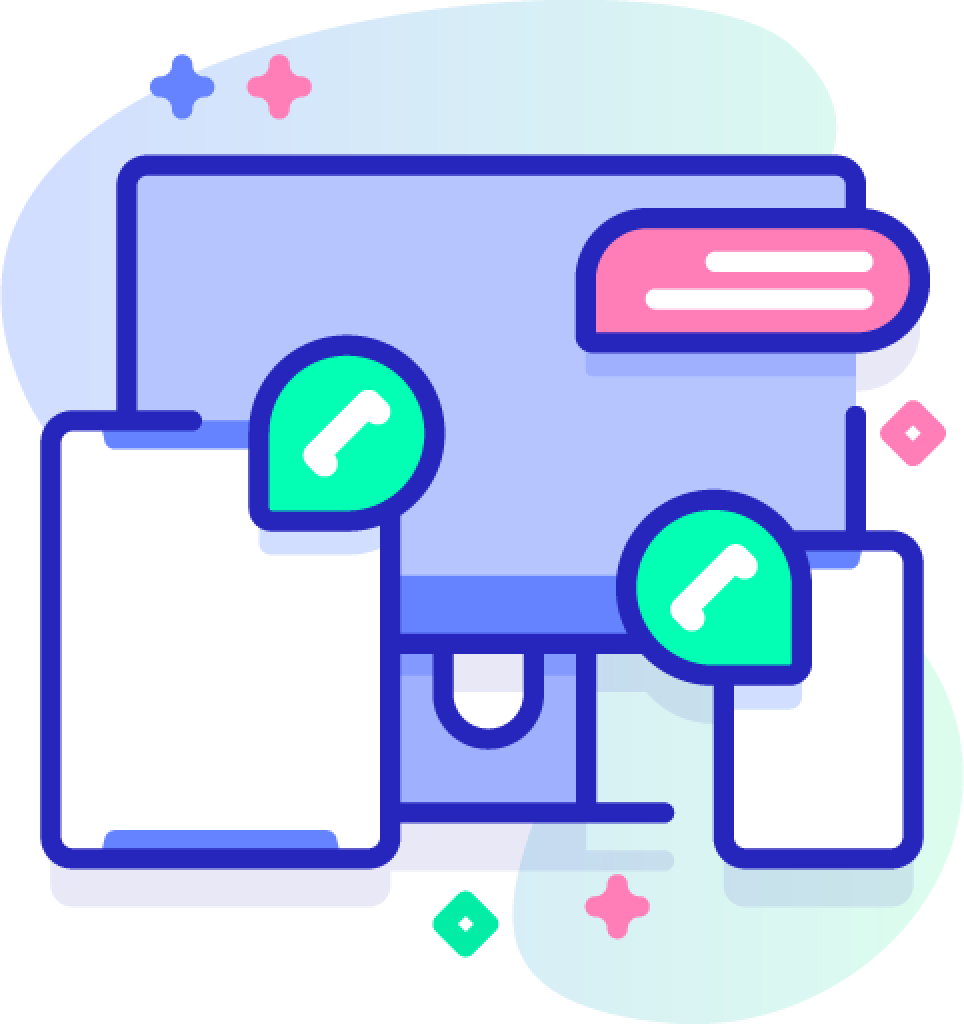 Not just sales
Our purpose of existence is to help you sell BETTER, MORE, SMOOTHER while contributing to a better world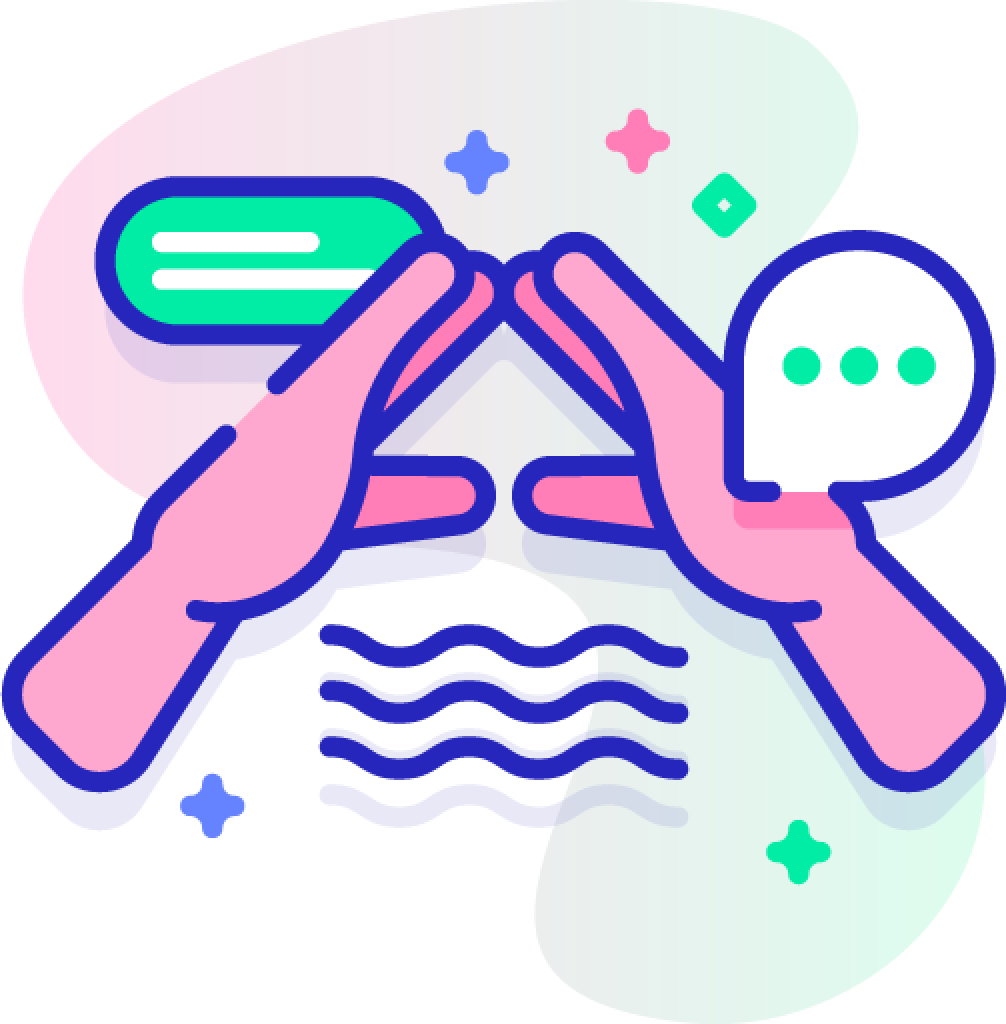 I've had a problem to display the app but in one day the support help me and fixed it all. seriously the best support i ve ever met!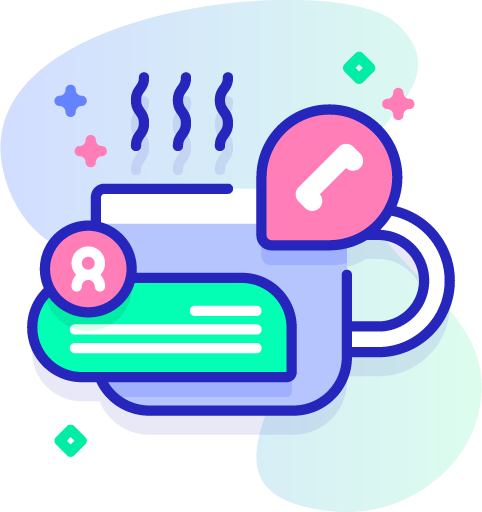 App works well and make it very easy to customize store layout & design. Took no more than 3 minutes from app install on my shopify store until i had added my wordpress post feed to our shop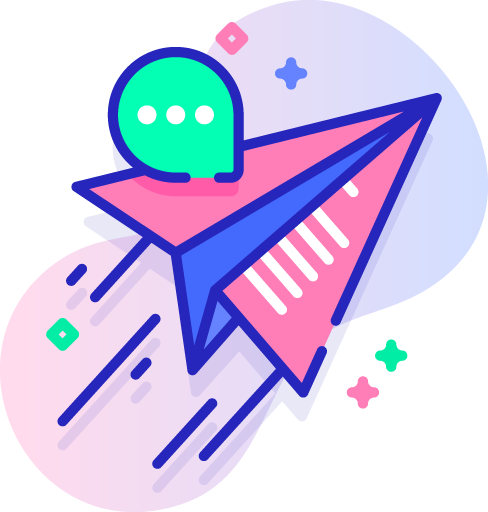 Great app and super convenient to use! I've been looking for an app to take advantage of our content efforts on wordpress. Highly recommended!