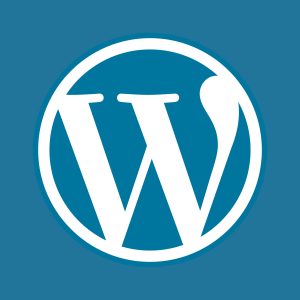 Simple WordPress Post Feed
Display your WordPress post feed on your storefront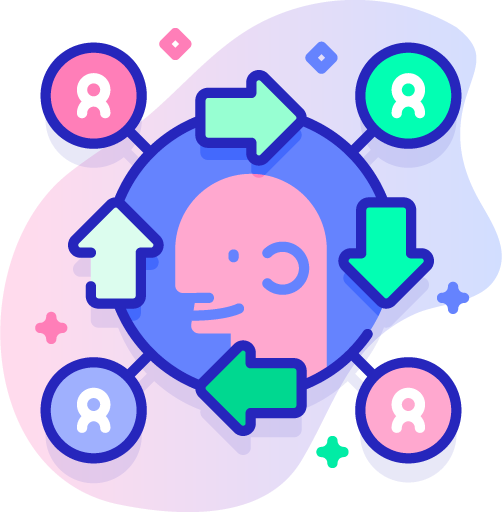 Plug & Play
Once you installed the application go to your theme customizer and add "Simple WordPress Post Feed" block.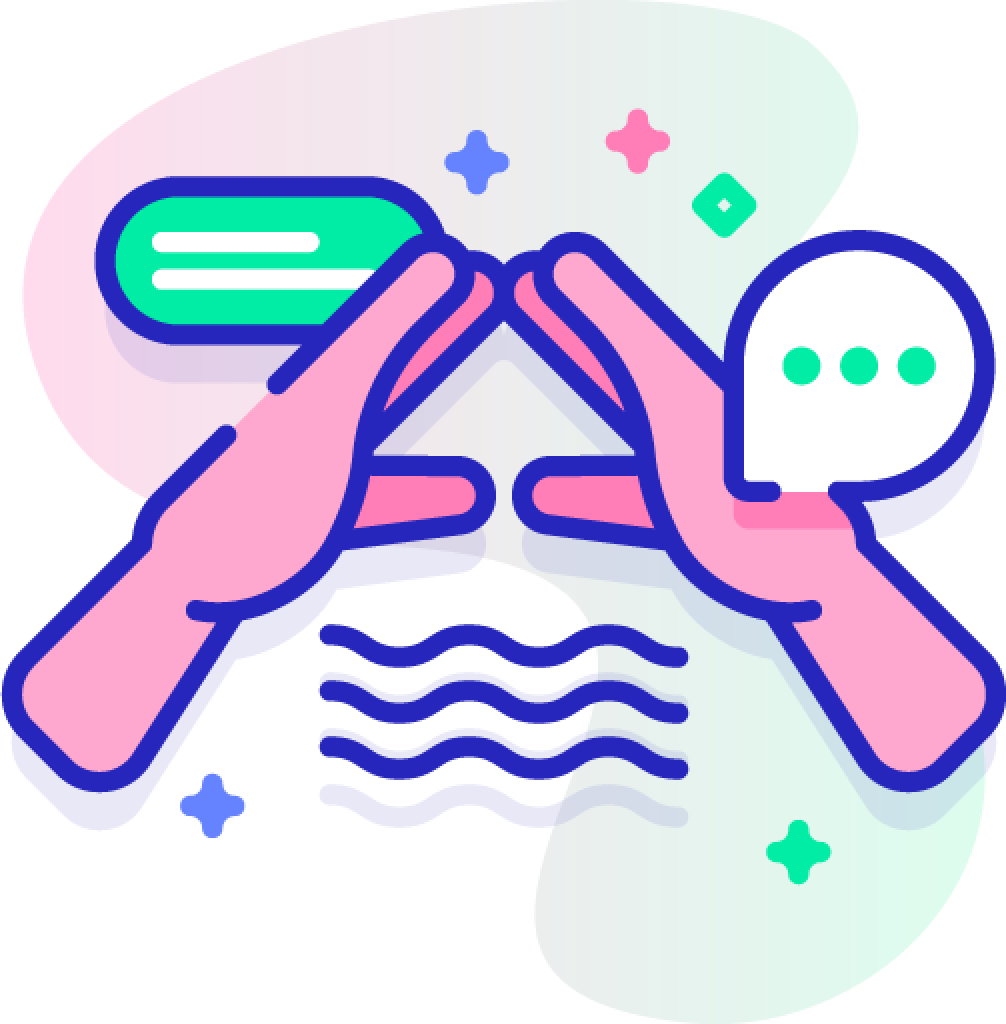 Dynamic Layouts
See in real time how your layout & design changes when you tweak settings in the Shopify storefront customizer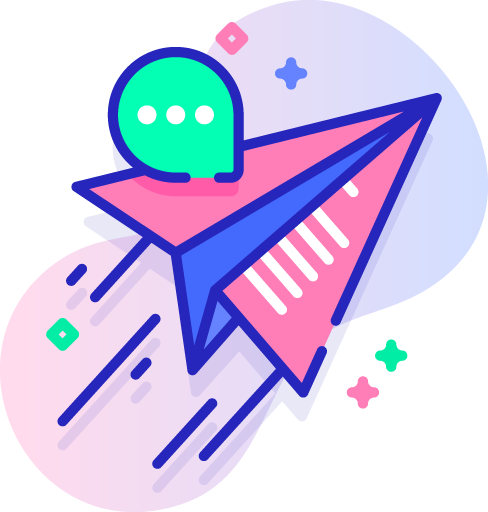 Dynamic sections
Simple WordPress Post Feed uses the new dynamic section function allowing you to simply drag and drop to position it.
---
WordPress is used by 33.5% of all the websites online
Simple WordPress Post Feed allows you to display the post feed from your WordPress site with just a few clicks and with no configuration needed on the WordPress site itself.
Easy setup
Integrate with your store's dynamic sections
Use Theme visual editor to add section u0026amp; configure settings
No code editing or adding snippets needed
Control design u0026amp; and other settings directly from your store's visual editor and see changes in realtime.
Performance & Search Engine friendly

Built with modern technologies to allow for great user experience while supplying maximum performance.
Support the latest native chrome technologies for lazy loading images.
Fully compatible with search engines
---