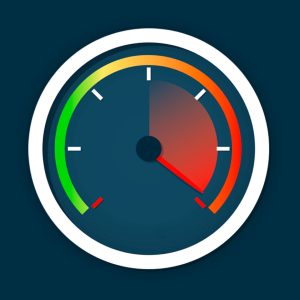 Shopify Prefetch
Boosts conversion & user experience by loading all links on your Shopify store ~300 milliseconds faster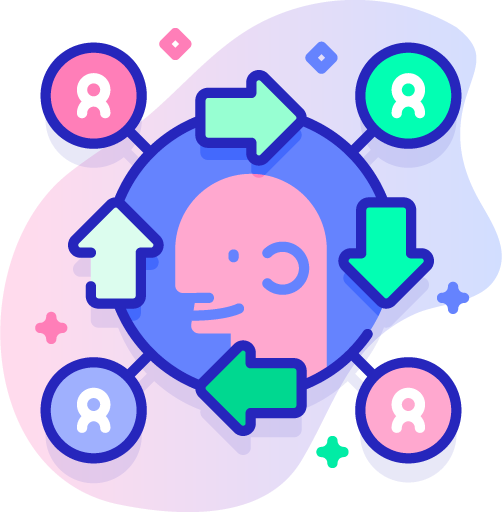 Plug & Play
Amazon found that removing 100 milliseconds of latency improves sales by 1%. Prefetch app improves latency with ~300 milliseconds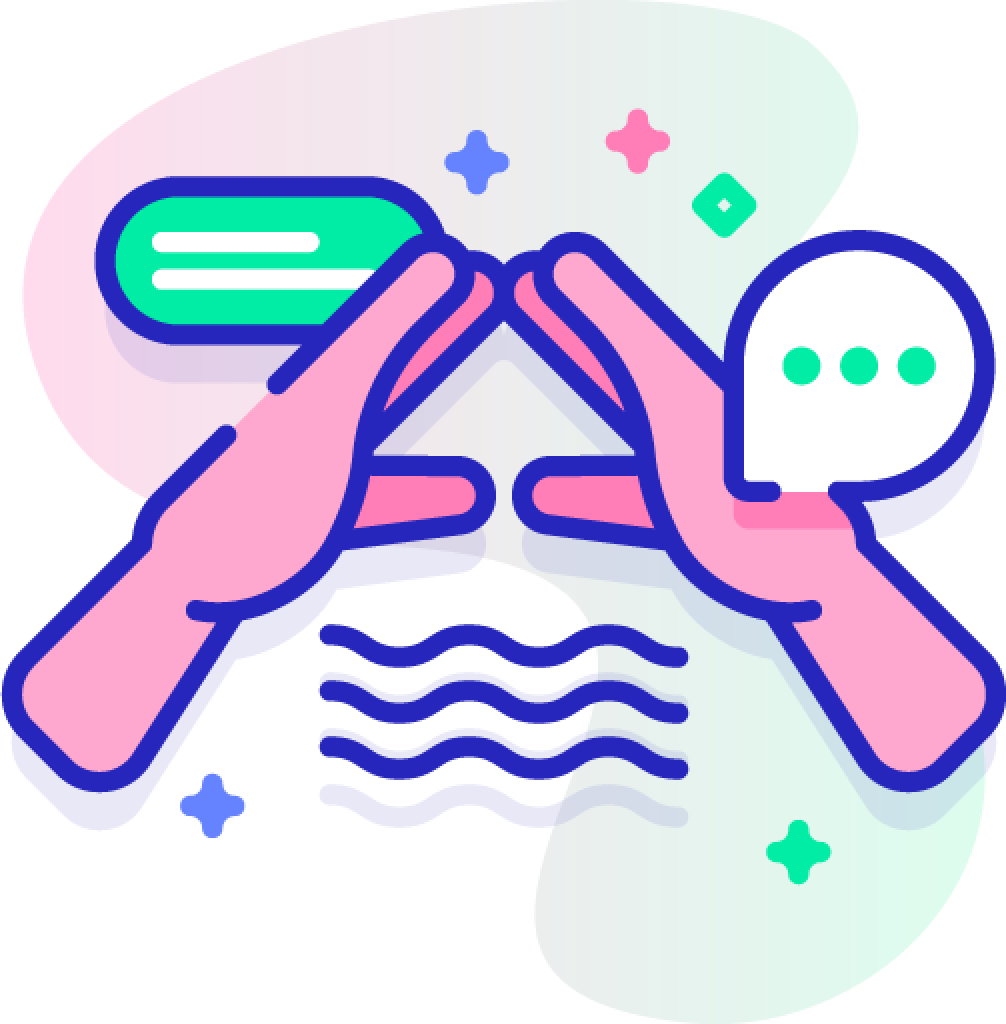 User Experince
We love fast websites and so does everyone else. Speed not only matter for sales, it's also leave a long lasting impression on your visitors.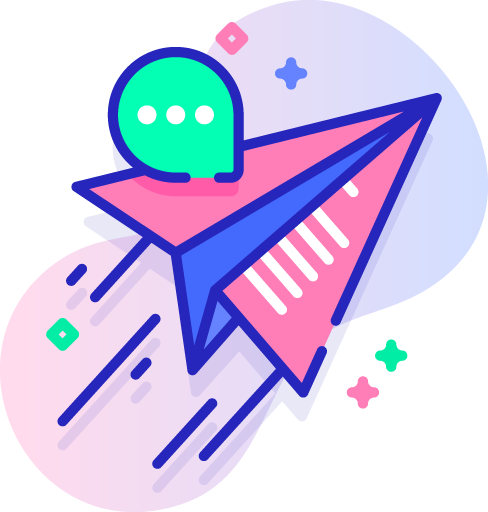 30 second install
Install Shopify Prefetch app through the Shopify app market. Once that is done you simply go to the app en enable it and that's it.
Turbocharge your store with Prefetch App
Improving your stores loading latency can have a positive impact on your conversation & average order value.
With Prefetch App your store's pages will load on average 300 milliseconds faster.
Load data in the background
Prefetch app will automatically do a "just in time prefetching", It means that it will prefetch the page right before a store visitor clicks on it.
How does the Prefetch app work?
It's rather simple!
Before a visitor clicks on a link they will hover over it. At that moment Prefetch app will start pre-loading the links. Using this technology you can reduce average 300 milliseconds from the page loading time.
Prefetch app FAQ
If you running into issues please check frequent questions and answers first. If you can't find you solution here then reach out to our support on our contact page that you find link to in the footer
---
How to i enable the app
In Shopify Admin click Apps and then click Prefetch once on the app dashboard simply click the enable button and you are good to go.
Video showing the procedure
---
How do i know Prefetch App is enabled
You will notice that pages will load much faster when navigating on the store. If you really wanna make sure the app is running you can check network activity in chrome and you will notice prefetch.js kicks in every time you hover a link, this means the app starting to prefetch that links content
Video showing the procedure
---
I have a problem with shopify prefetch app
Please contact support and we help you out
---
Where can i find Petchapp Private Policy
Your find Prefetch App Private Policy here
---
---