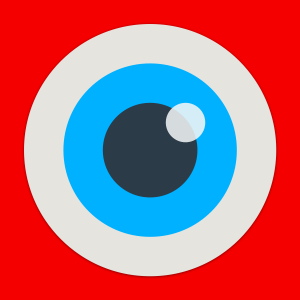 Better Related Blog Posts
Display Better Related Blog Posts in your Shopify stores blog and improve user experience, SEO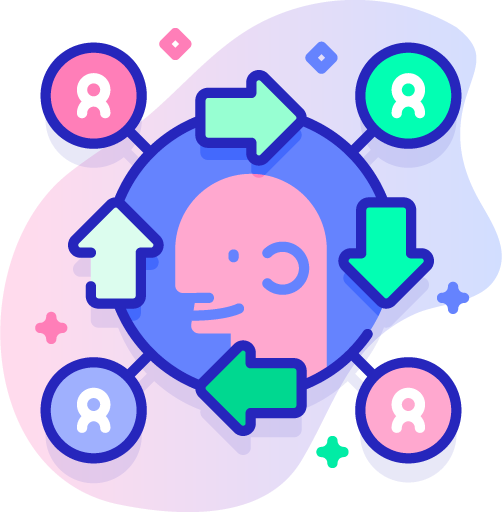 Better SEO
Better Related Blogs App for Shopify helps you create valuable internal linking that will result in impacting your whole stores SEO positive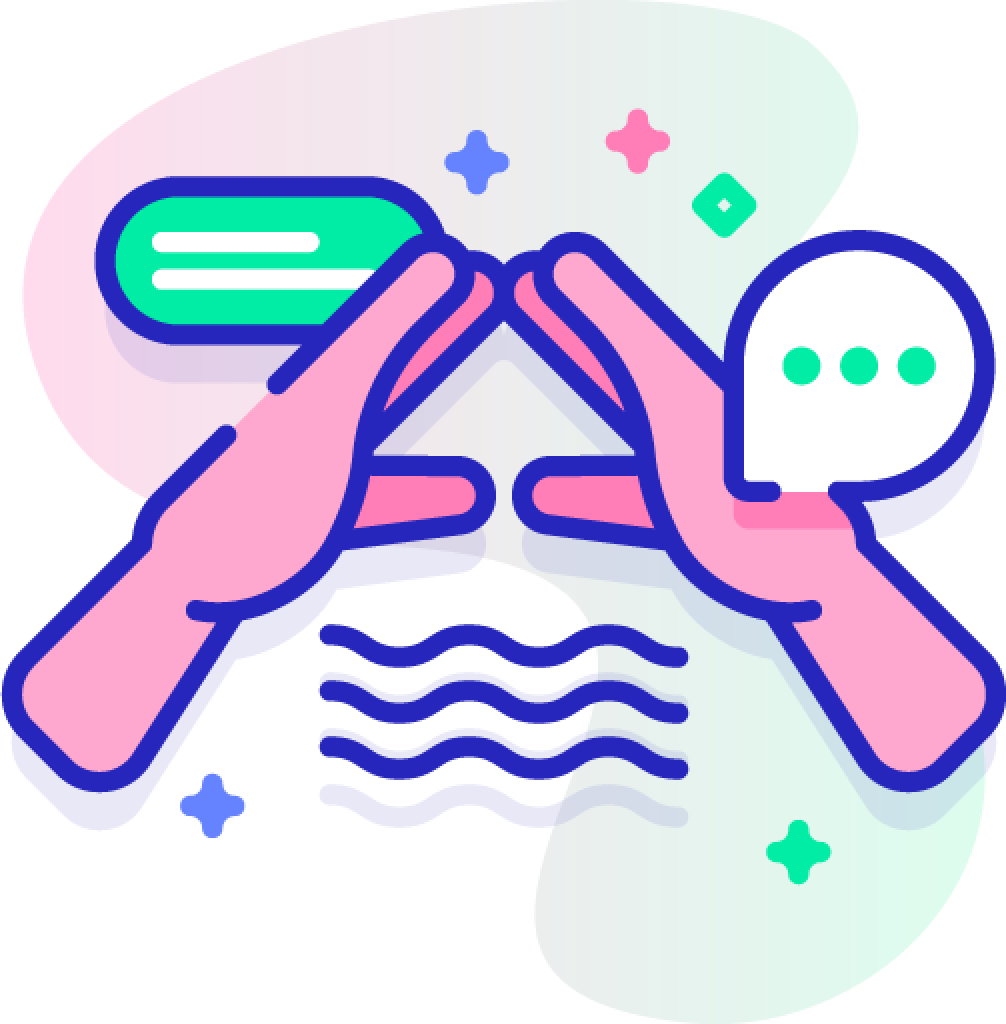 User Experience
Better Related Blogs for Shopify is better that standard theme built in solutions at recommending relevant content for your shoppers resulting in a better UX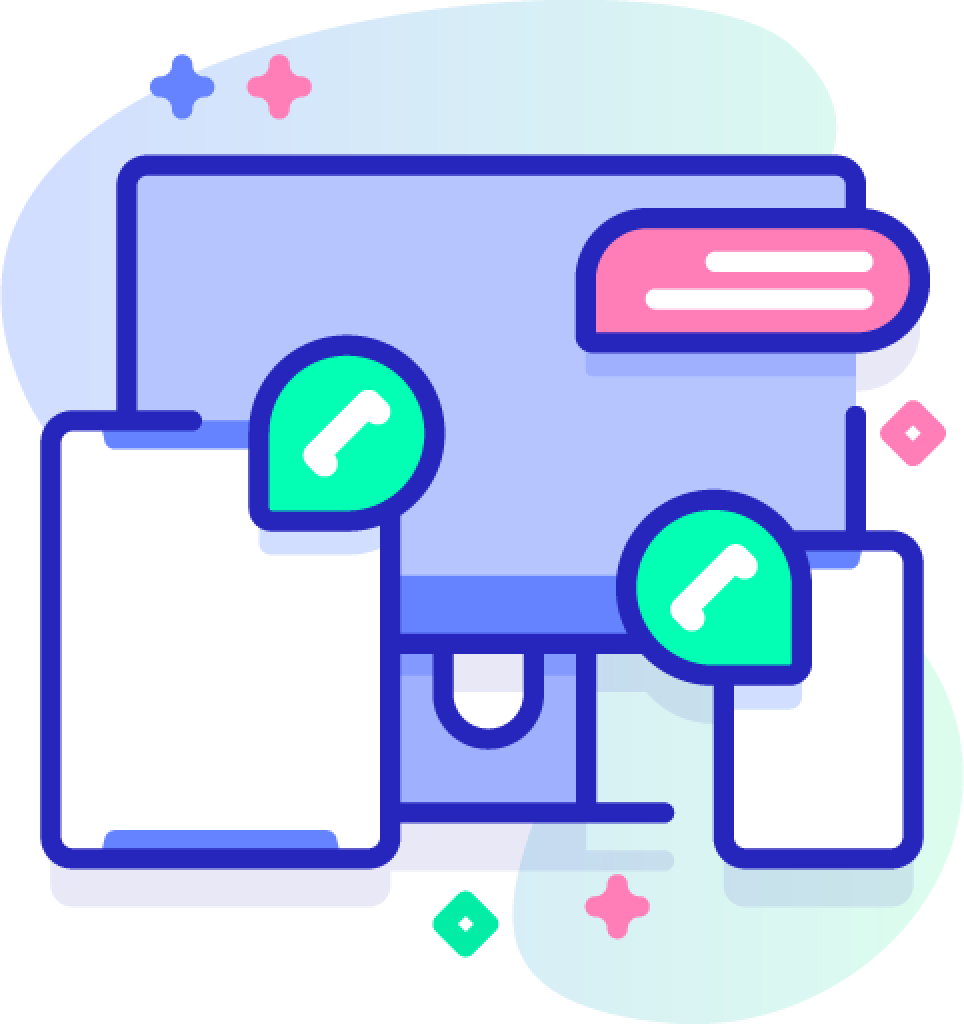 Lightning Fast
Built with cutting edge technologies Better Related Blog Posts for Shopify will not slow down your page loading, rather it will improve the speed compared to build in solutions
Boost Engagement with Better Related Blog Posts
Recommend similar blog posts of yours at the end of each blog posts. This is a proven way of increasing engagement and retention that in return will result in more sales.
Boost SEO
Creates quality internal links that boost SEO
Improves indexing times in Search engines
Lazy loading of images for improved speed.
Built with Mobile-first approach
Automatically ad image alt and link title tags to optimize how images rank on Search engines.
As the funder of a top-rated search engine optimization company, I guarantee this plugin will boost your whole sites SEO.
Complete Customization
Better Related Blog Posts app has full customization option
Choose from 3 designs
Set number of posts to display
Option to display Author, Date, Comments u0026amp; Read more button
Set widget Title u0026amp; Description
Set maximum length on Title u0026amp; Description text
Choose what blogs to display on
Exclude posts by tag
And much more!
Better Related Blogs FAQ
If you running into issues please check frequent questions and answers first. If you can't find you solution here then reach out to our support on our contact page that you find link to in the footer
---
Widget not showing up
Please use the autoinstall function on the application. If that would not solve your issue please reach out to our support and we help you fixing the issue.
---
Layout looks weird with my store theme
If you are not able to solve the problem yourself using custom CSS, please reach out to our support and we will be more than happy to help you correct the issue
---
I would like to request another layout design
Please reach out to our support with your request and we will try to make it a reality
---
Can i display Better Related Blogs on other pages than single blog posts?
At this moment it's not possible. However it will soon be and we will let everyone that subscribe to our newsletter about it once it's possible
---
---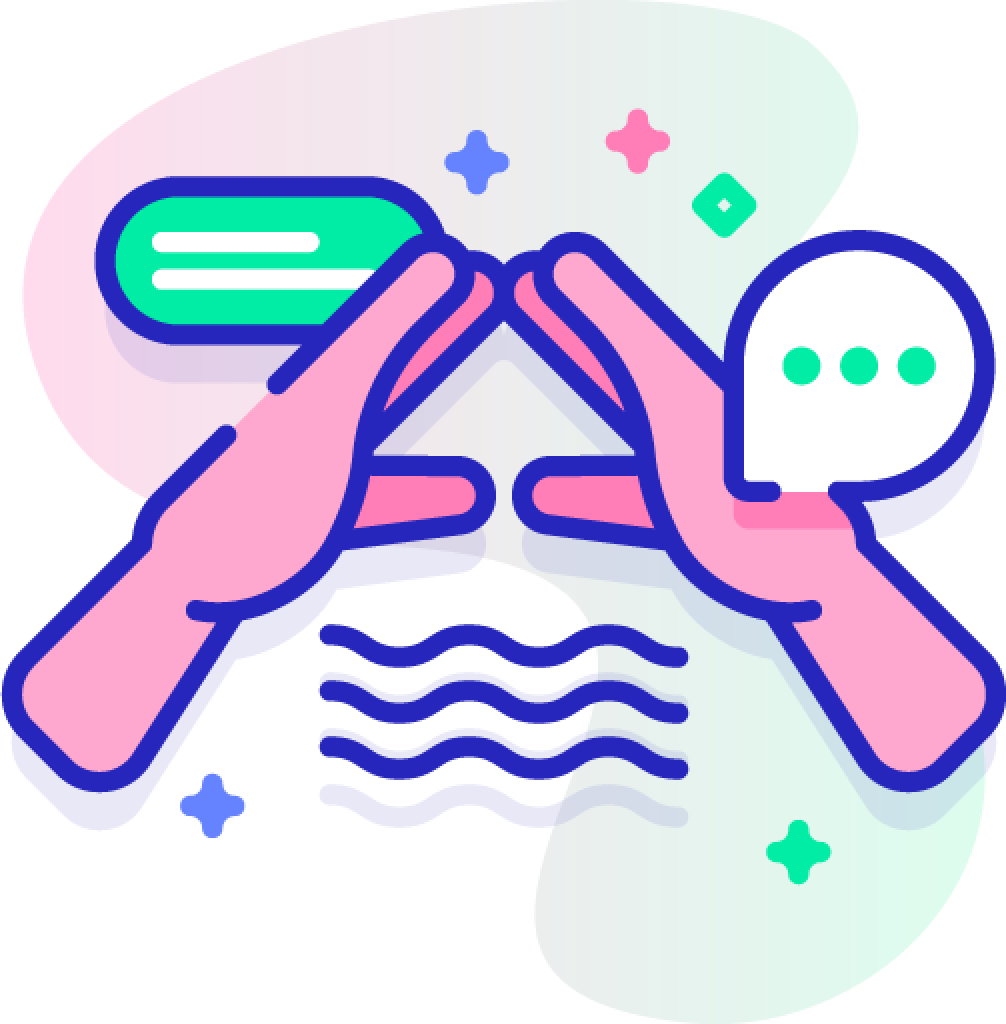 Using it on 2 different stores and it does the job. +++ for the various designs that is available to choose from.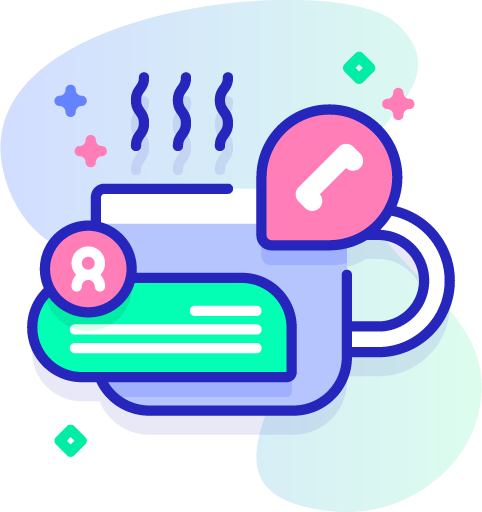 App works well and make it very easy to customize store layout & design. Took no more than 3 minutes from app install on my shopify store until i had added my wordpress post feed to our shop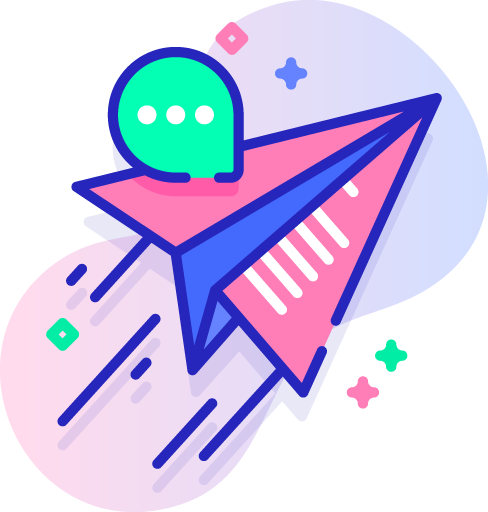 Great app and super convenient to use! I've been looking for an app to take advantage of our content efforts display on Shopify. Highly recommended!
---