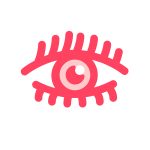 Eye Catching
Showcase your brands, logos & products with style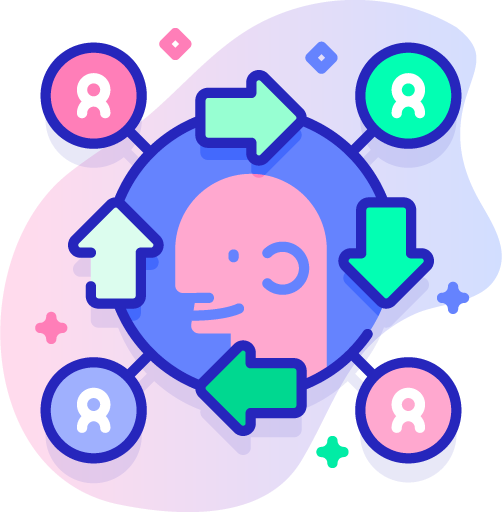 Plug & Play
Once you installed the application go to your theme customizer and add the Eye Catching section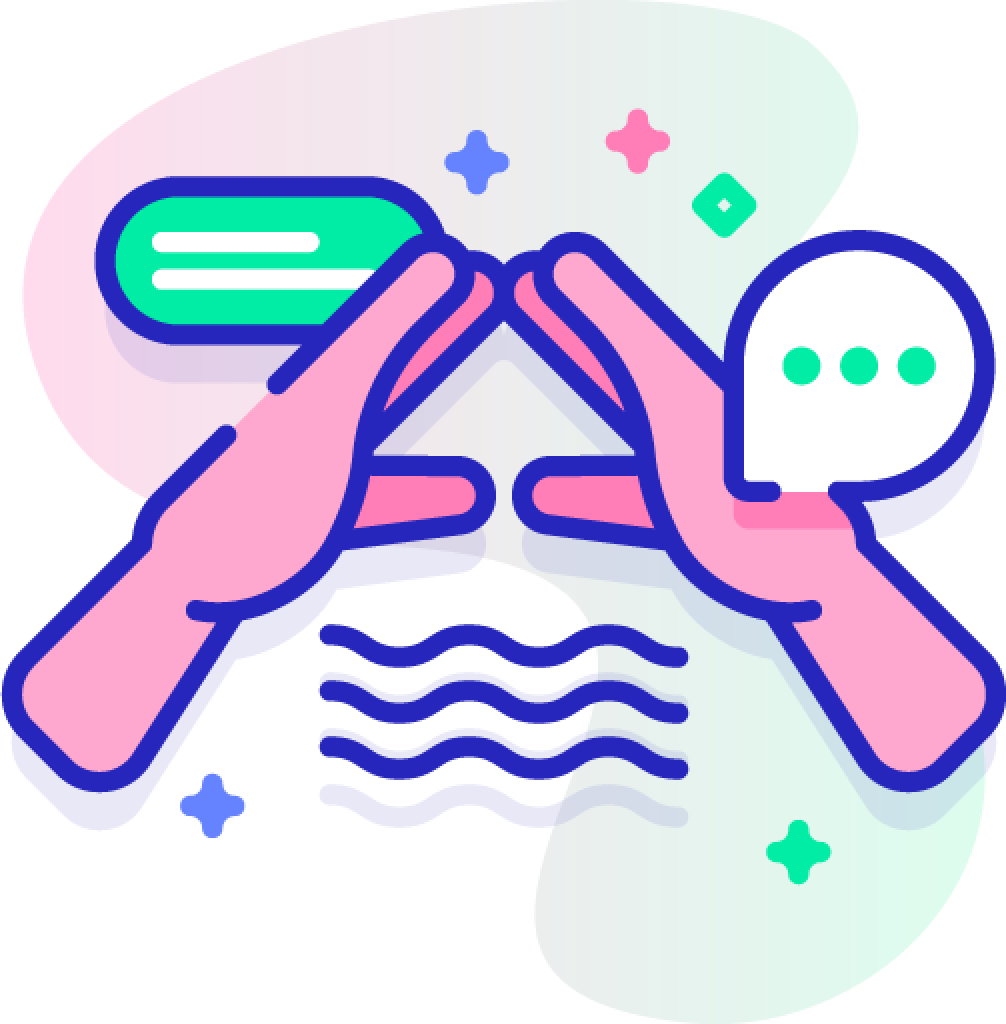 Dynamic Layouts
See in real-time how your layout and design changes when you tweak settings in the Shopify storefront customizer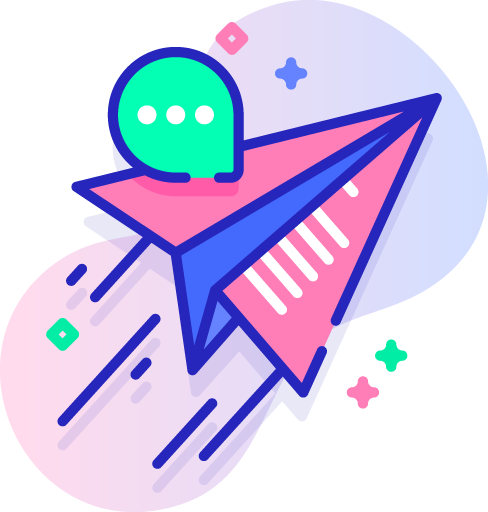 Dynamic sections
Eye Catching uses the new dynamic section function allowing you to simply drag and drop to position it.
---
Showcase Brands, Logos & Products with style
The "Eye Catching" app allows you with ease to add any type of images and link them to any product or content on your Shopify store – Add logotypes/product images directly from the theme customizer – Link to any product or content on your shop
Easy to customize
Set the speed
Set the % opacity level
Set the % of black & white on images
Turn off back & white
Turn off opacity
Control how it will look on mobile
Set the height of the section
Performance & Search Engine friendly

Built with modern technologies to allow for a great user experience while supplying maximum performance.
Support the latest native chrome technologies for lazy loading images.
Fully compatible with search engines
---
---
Eye Catching FAQ
If you running into issues please check frequent questions and answers first. If you can't find the solution here then reach out to our support on our contact page that you find a link to in the footer
---
I want the images with color
To always show images with color simply change the Black & White settings in the section settings.
To display color only on hover, check the color box in sections settings
---
How to update application
In your Shopify store click Apps in the left menu and in the applications list select the Eye catching app. Once the app has loaded scroll down to the update section, if there is a newer version available you can update it by clicking the update button, DONE!
---
I would like to request another function
Please reach out to our support with your request and we will try to make it a reality
---
Where can i find Eye Catching Private Policy
---
---